SPECIALS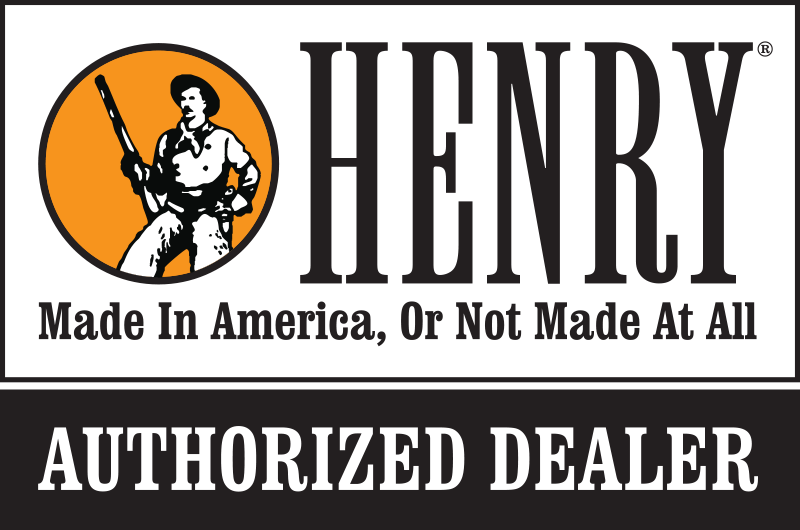 Periodically, we will be advertising specials available in our store. We do not sell online and have no plans to do so. If you would like to take advantage of any listed special, feel free to call us; however, you must stop by the store to purchase. Prices and availability are subject to change as we try to update as quickly as possible, but sometimes not quick enough. Prices do not include tax and/or transfers.
ALL IN STOCK ICE SKATES - 25% OFF!
.22 Long Rifle Ammo High Velocity, 50/box, 2 boxes per person, while supplies last (prices vary up to $4.95/box)
12 and 20 gauge Ammo, LB and Trap, #6, #7-1/2, #8-shot: $69.00/case
All hunting pants, jackets, and one-piece suits (in stock only): 50% off
Ruger Rifle AR-556, 5.56mm cal.: $621.00
For your information, we handle most makes of handguns, rifles and shotguns along with ammunition (and accessories). If you have any questions pertaining to these items, feel free to contact us.